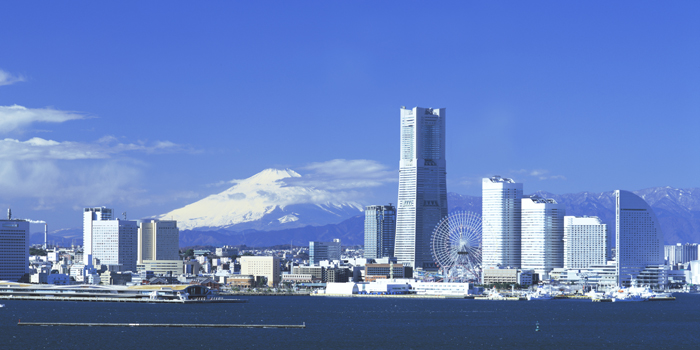 Proceedings of the 12th International Conference on Aluminium Alloys
September 5-9, Yokohama, Japan
Published by: The Japan Institute of Light Metals
Tsukamoto Sozan Bldg. 2-15. Ginza 4chome,
Chuo-ku, Tokyo, 104-0061 Japan.
TEL:+81-3-3538-0232 FAX:+81-3-3538-0226
Copyright ©2010 by The Japan Institute of Light Metals
All rights reserved. This publication, or any part thereof, may not be reproduced
in any form without the written permission of The Japan Institute of Light Metals.
With permission of the publisher we present articles presented at the conference or links to Materials Transactions in cases the articles were altered after the conference and published there.
ISBN978-4-905829-11-9